News center
Contact us
Add: 19-702,SongQuan Villa,Taibai Road,Luohu,Shenzhen,China
Tel: +86-755-25512007
Fax: +86-755-25512007-2005
Email: sales@conterway.com
Product show
Foctech CS-D02812IR(3MP) Megapixel Manual Varifocal Lens 3MP 2.8-12mm (1/2.7 inch)​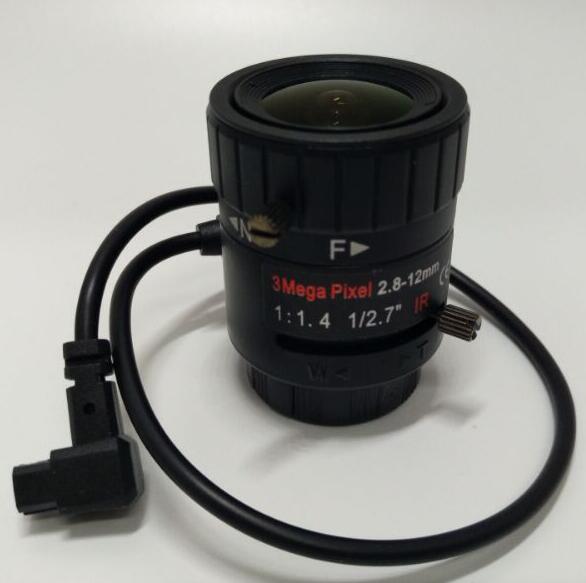 Product Numbers:Foctech CS-D02812IR(3MP)
Price:0
Product introduction:Foctech CS-D02812IR(3MP) Megapixel Manual Varifocal Lens 3MP 2.8-12mm (1/2.7 inch)​
Foctech CS-D02812IR(3MP)
Megapixel Manual Varifocal Lens 3MP 2.8-12mm (1/2.7 inch)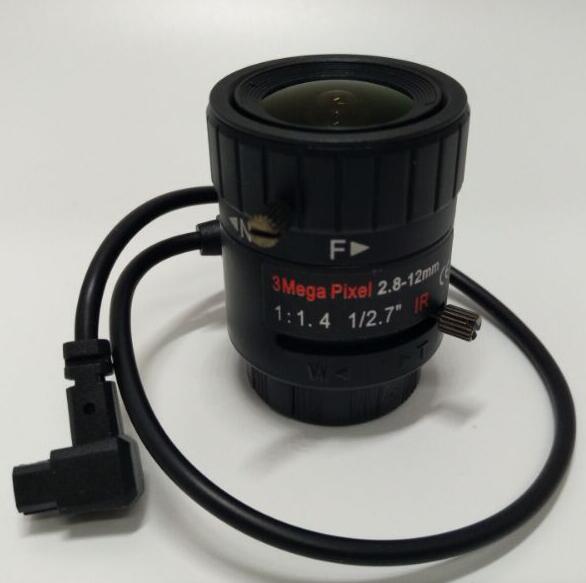 | | |
| --- | --- |
| Focal length: | 2.8-12mm |
| Pixel: | 3MP |
| Image Format: | 1/2.7" |
| Aperture: | 1:1.4 |
| Iris: | DC |
| Field angle: | 136°×108.8°×81.6°~ 39°×31.2°×23.4° |
| Mount: | CS |
Vari-Focal Lens
This lens has two(2) focal distance.The change of Tele/wide can be done with zooming.In
case you want to make focus at an optional position between Tele/wide you must re-adjust
focusing once again.
Direct Drive Iris
This lens is not built-in amplifier for auto iris (AUTO IRIS CONTROL PRINTED RCUIT
BOARD).Iris blade on lens is being operated by DC from camera accordingly.Please use
this lens with conbination of camera built-in auto iris amplifier (DC-iris) or camera
which can be switchable for DCiris.
Adjustment Of Fixing Position
Fixing between mount and camera must be turned right toward camera to the end tightly.
Lens must be turned to opposite direction (not clockwise) and you can adjust fixing
position of lens quite easily.As per sketch No.1 part of alvanometric meter must be
positioned on left side toward front of camera when you fix lens on camera.When you want
to take lens off from camera,you must turn lens to left direction.
Maintenance and Attention
1. Please keep softly when install and uninstall it.
2. Please use air-blowing to blow away the fog or use the heat of the bulb to
drying.when Lens system Optical instruments fogging because of the abrupt change of
temperature .
3.Please use degrease cotton dipped in little mixture mixed by anhydrous ethanol and
aether(6:4) to wipe.
4. Please save it on dry environment when lens is nonuse for a long time.